Welcome to the Yorkshire and the Humber medical appraisal and revalidation website.
This website is a repository of useful local information on medical appraisal and revalidation. You will find documents, links, updates and guidance designed to help you carry out your annual appraisal and plan for your revalidation. Please do get in touch with us if you need support with your appraisal and/ or revalidation, or if you have any questions, comments or suggestions.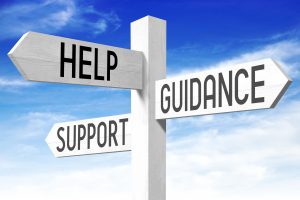 New resource packs are now available providing a directory of services for GPs in need of support or help with career planning and development.
GP Signposts for Yorkshire and the Humber